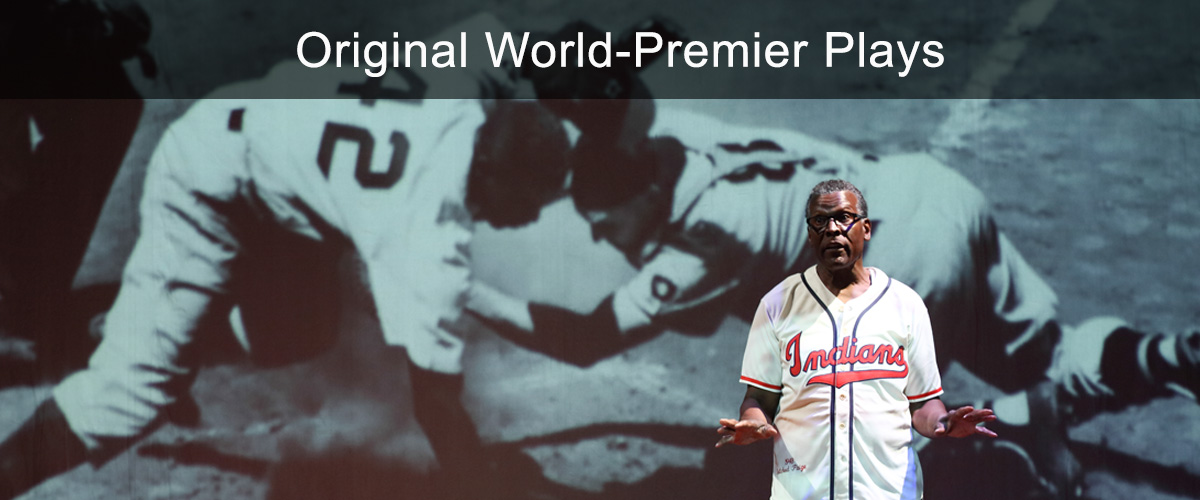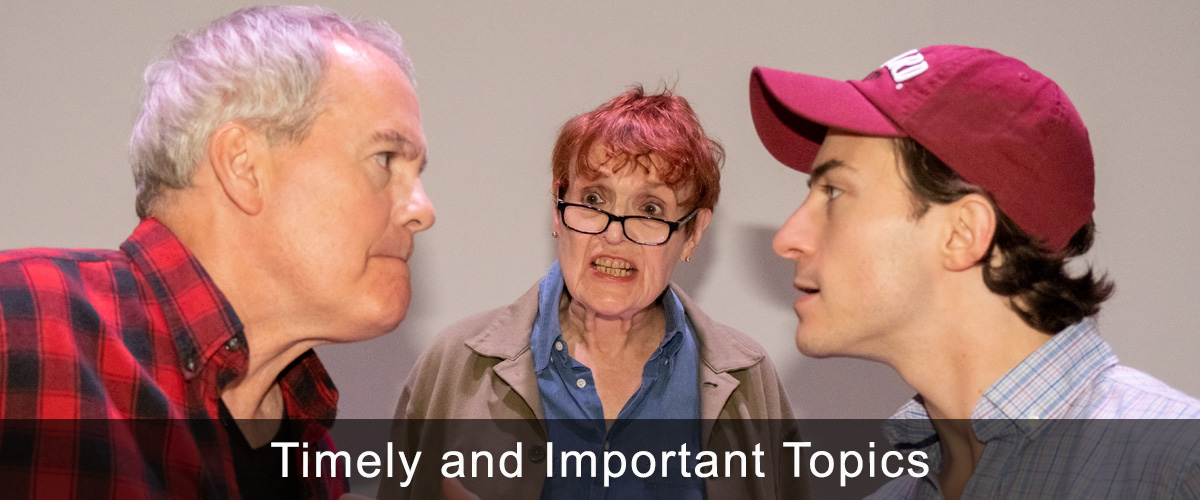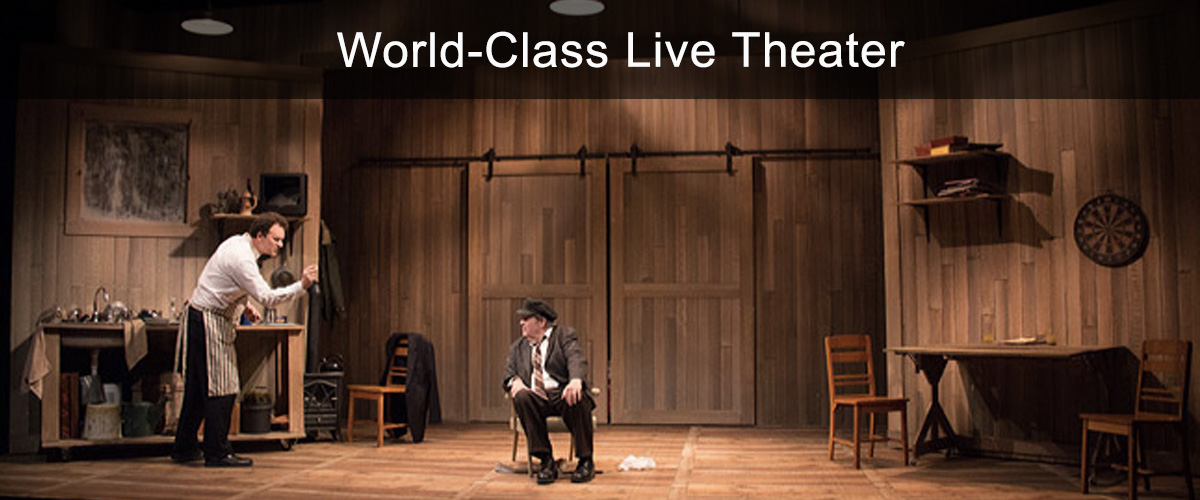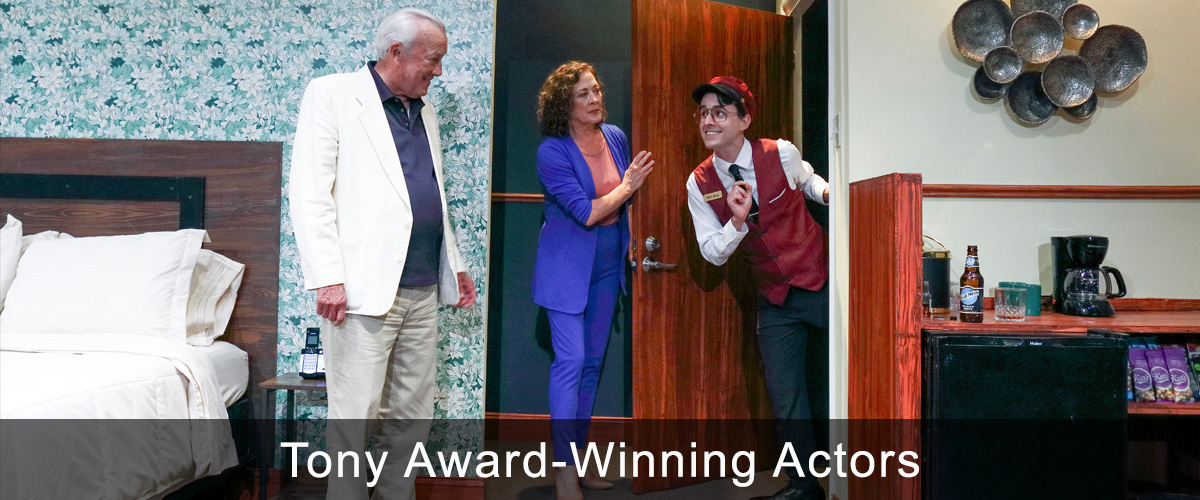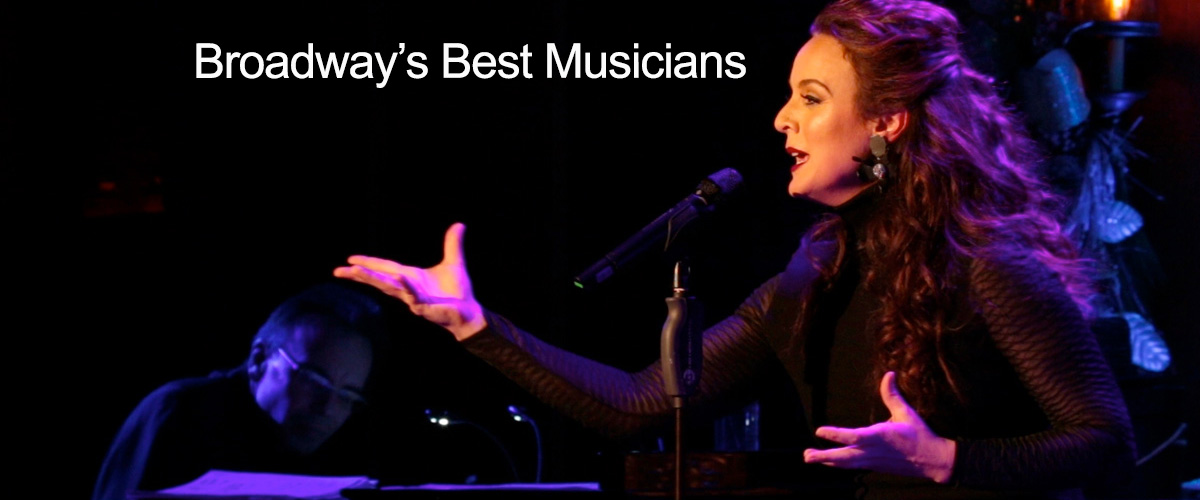 Slider - Lifespan of a Fact 3
Slider - America's Sexiest Couple 3
Welcome to Cape May Stage, one of our region's finest professional theaters featuring nationally recognized actors and musical performers from Broadway and beyond. We look forward to sharing world-class performances with you from the heart of the nation's oldest seaside resort. Our show schedule runs from May through December, offering access to quality live entertainment most of the year. So make sure to put Cape May Stage on your must-do list the next time you visit Cape May, NJ.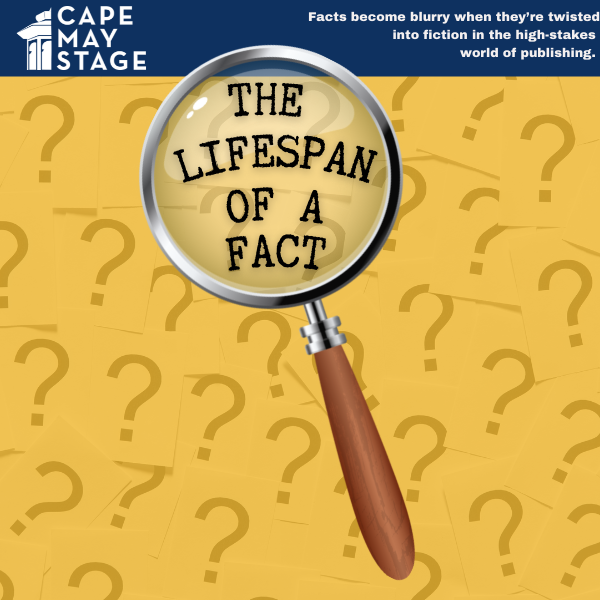 August 31st – October 2nd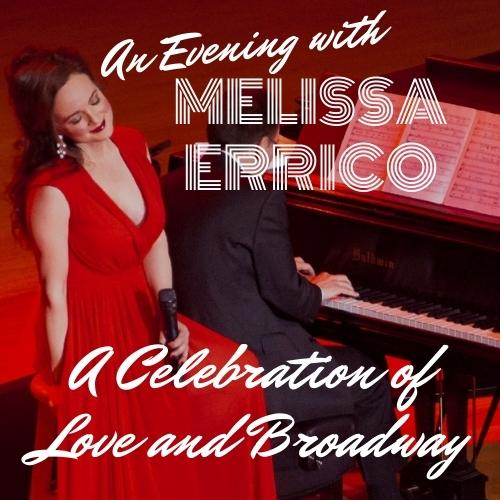 An Evening with Melissa Errico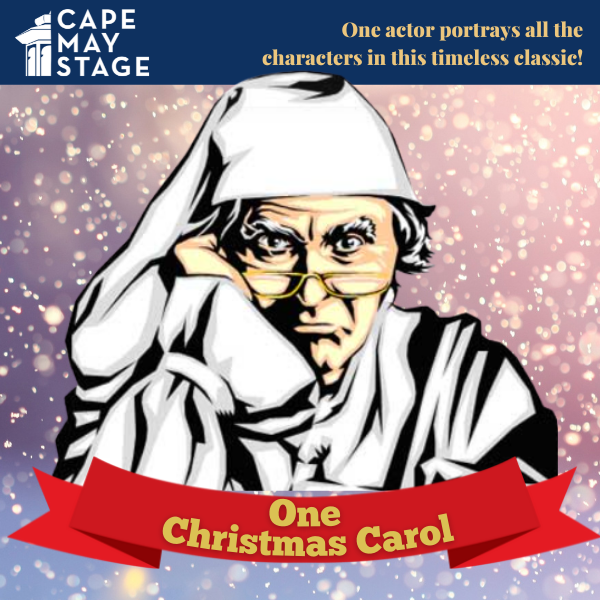 November 16th – December 30th
"A must for any theater lovers visiting Cape May!"
"Incredible performers from Broadway and beyond."
"Cape May's biggest cultural asset."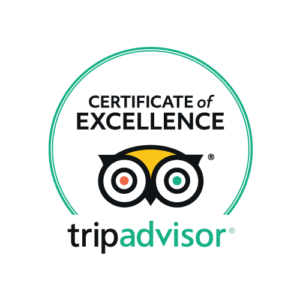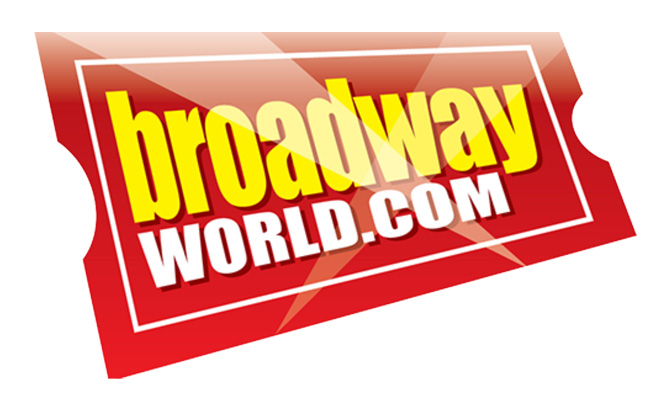 Winner of Play of The Decade for "Lend Me a Tenor"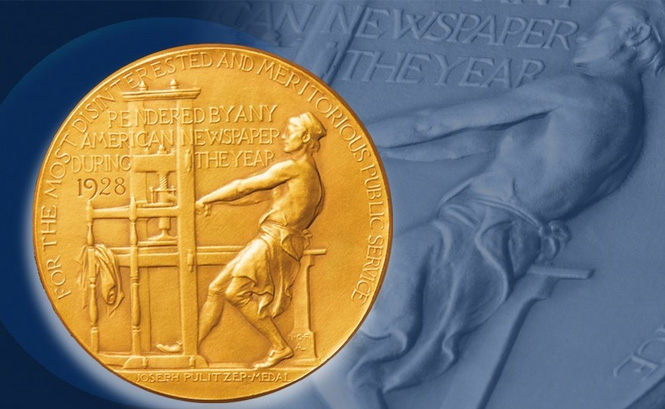 Plays from 13 Pulitzer Prize Winning Playwrights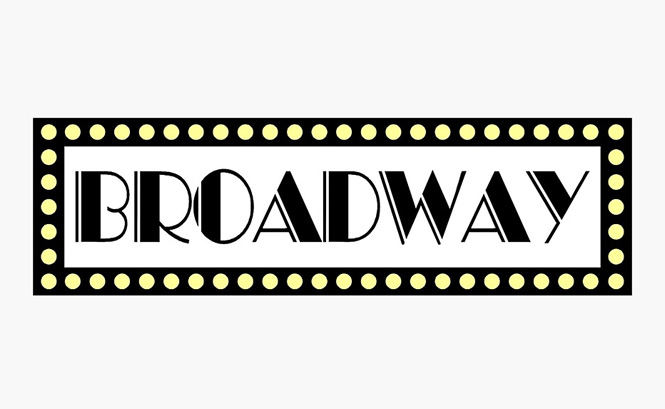 More than 30 Broadway artists have performed on our stage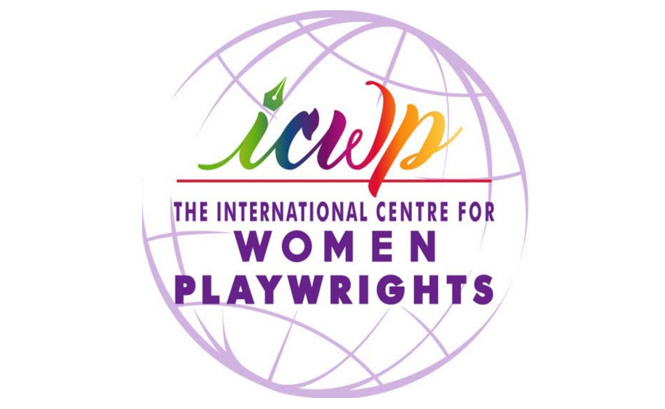 Winner of 50/50 Applause Award for support of Women Playwrights
Check out our Instagram feed for a look at what's going on at Cape May Stage and all around this historic town. 
For insider information and special offers join the Cape May Stage email list.