Finding a parking spot in downtown Cape May can sometimes be a challenge, especially during the summer season so be sure to leave enough time to park before the show. Most of the parking spaces near the theater are metered and use an app called Park Mobile. We suggest that you download this app in advance to make it easier to park when you arrive. And if you are staying anywhere downtown, please consider walking to the theater. 
Cape May's parking meters work with the ParkMobile App, which allows you to pay by smartphone and keep an eye on your meter from the beach. The ParkMobile app is available in the App Store, on Google Play, and in the Windows Store.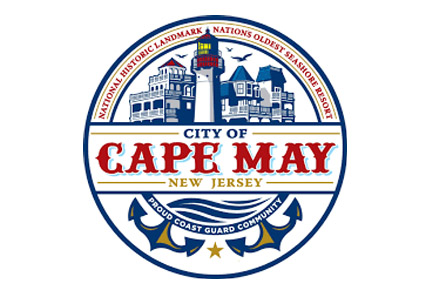 Cape May City Parking Info
Visit the official Cape May City website for detailed information about local parking meter locations and hourly rates.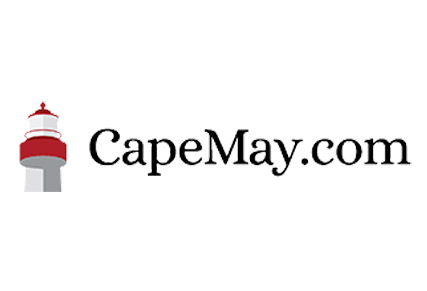 Visit the website of our partner, CapeMay.com for more information about parking in and around downtown Cape May, NJ. They provide up-to-date details ranging from parking fees to accessible parking spots.